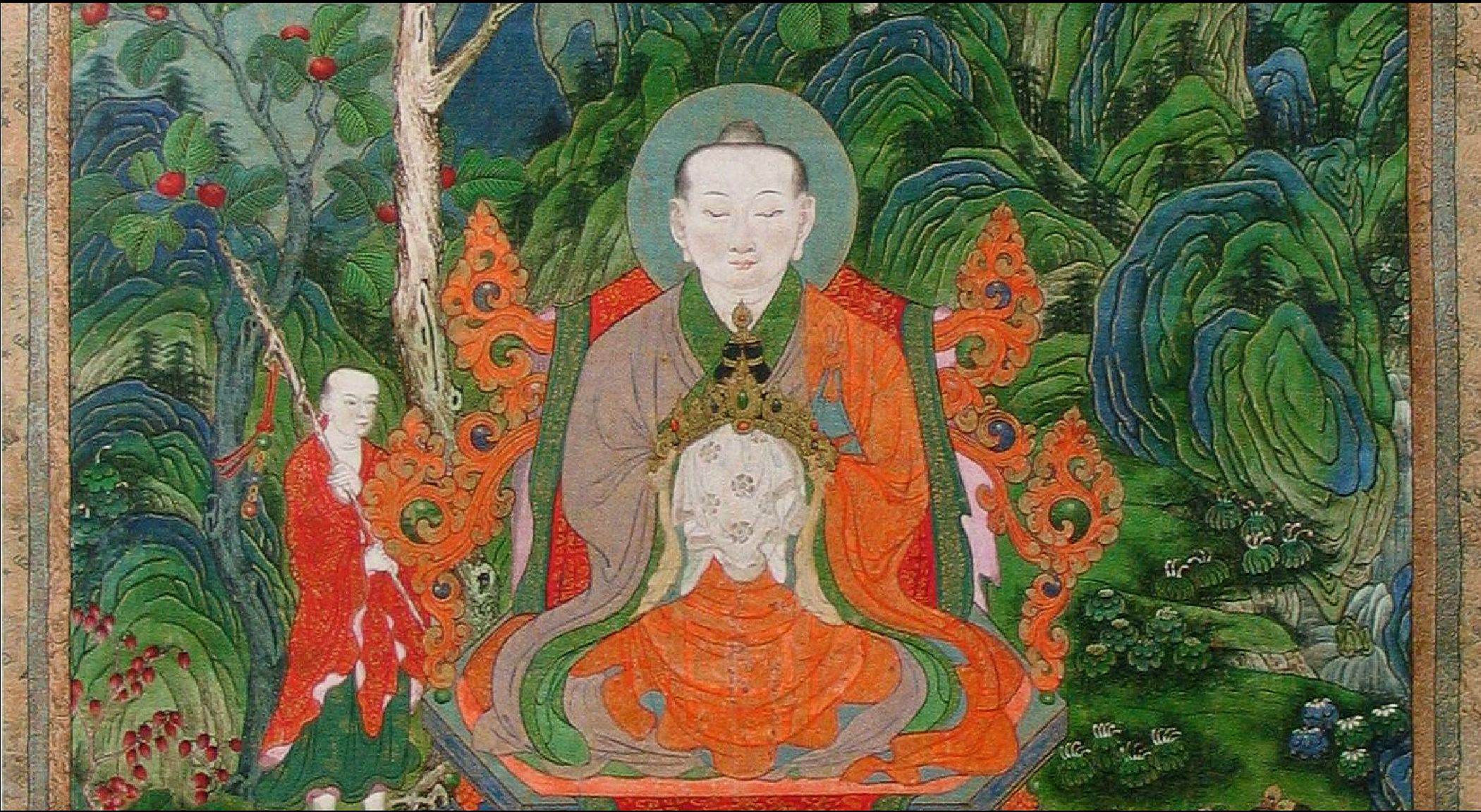 Formerly known as Mindful Connections, Memory Connections is the Rubin Museum's long-running, free access program that connects art and adults living with dementia. Join us online for an hour of close-looking and discussion led by Museum teachers and staff.
On September 14, the program will explore the theme of Enlightened Teachers. Selections of Himalayan art from the Rubin's collection will include Arhat Rahula (pictured above), the Buddha's son and one of his 16 original disciples (called arhats), and Arhat Abheda, the noble elder. Participants will also engage in a mindful movement workshop in partnership with GROOVE NYC, exploring a variety of styles and genres that encourage you to feel good in your body while nurturing mind, heart, and soul. This workshop is accessible for all levels of mobility, as participants will have the option to remain seated during the activity.
Please note: The new start time for this program is 11:00 AM. The Zoom link to connect to the program will be available at the bottom of your registration confirmation email.