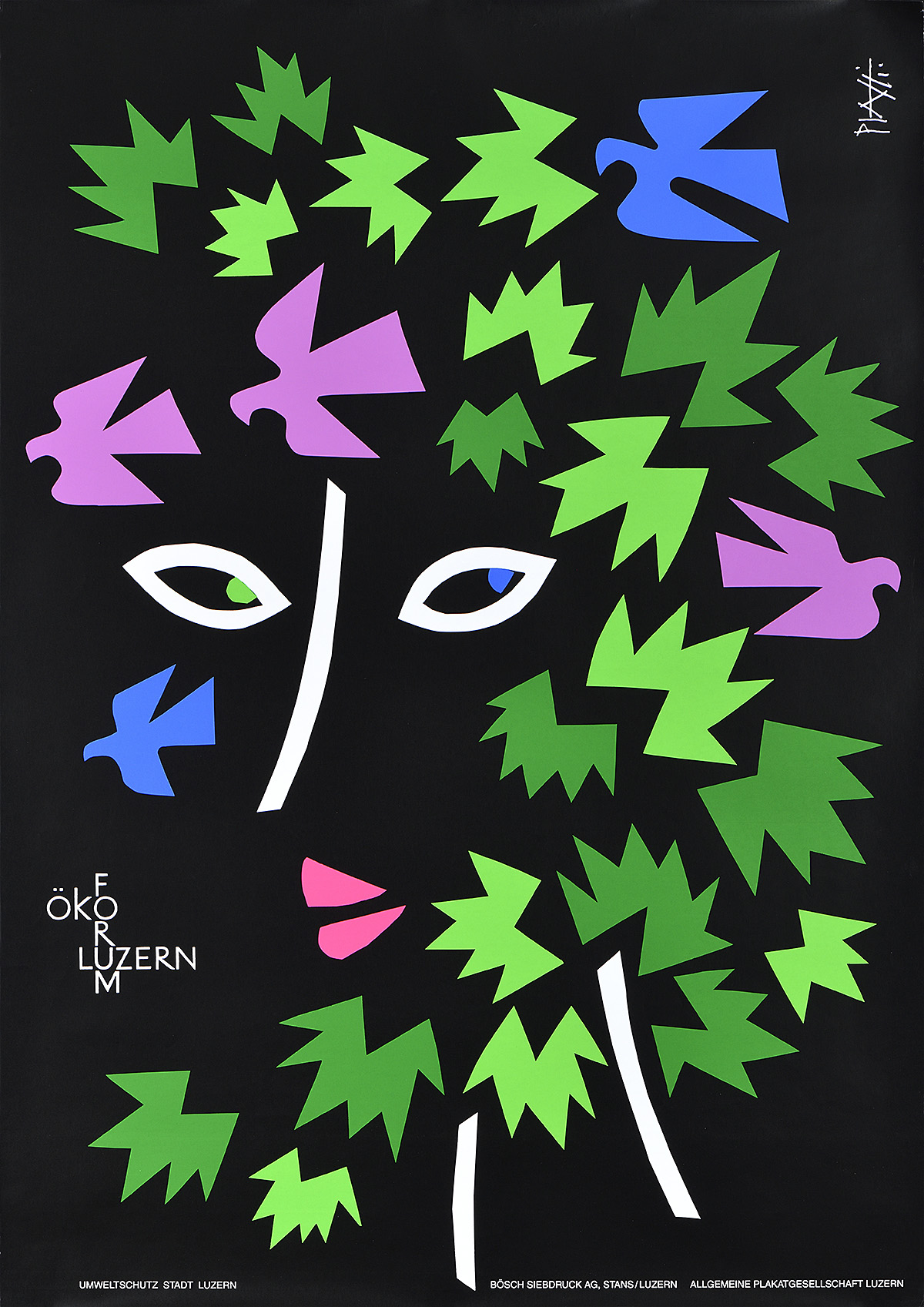 Posters are a visual medium. How can they be made more accessible to the blind and low vision community? Poster House is thrilled to welcome Finnegan Shannon (they/them) and Bojana Coklyat (she/her) as they lead visitors through a workshop on how to reframe alt text (short, written descriptions of images) as a type of poetry. Inspired by posters from the museum's collection, visitors will practice writing, discussing, and reframing this type of accessible writing. To learn more about this larger project, visit the Alt Text as Poetry website.
Accessibility Notes:
An ASL interpreter and assistive listening devices will be provided. Seating will include stools and chairs. Tactile posters and fidget tools will also be available.
To view the social narrative for the event, click here: Alt Text as Poetry Social Narrative.
Poster House is wheelchair accessible, with an automatic front door, accessible restrooms, and elevator access.
Please note that while the museum is mask optional, masking for this event is mandatory. Clear masks and N95 masks will be provided.
We always appreciate visitors reaching out to discuss further accessibility needs or questions. Please contact access@posterhouse.org or 914.295.2387.