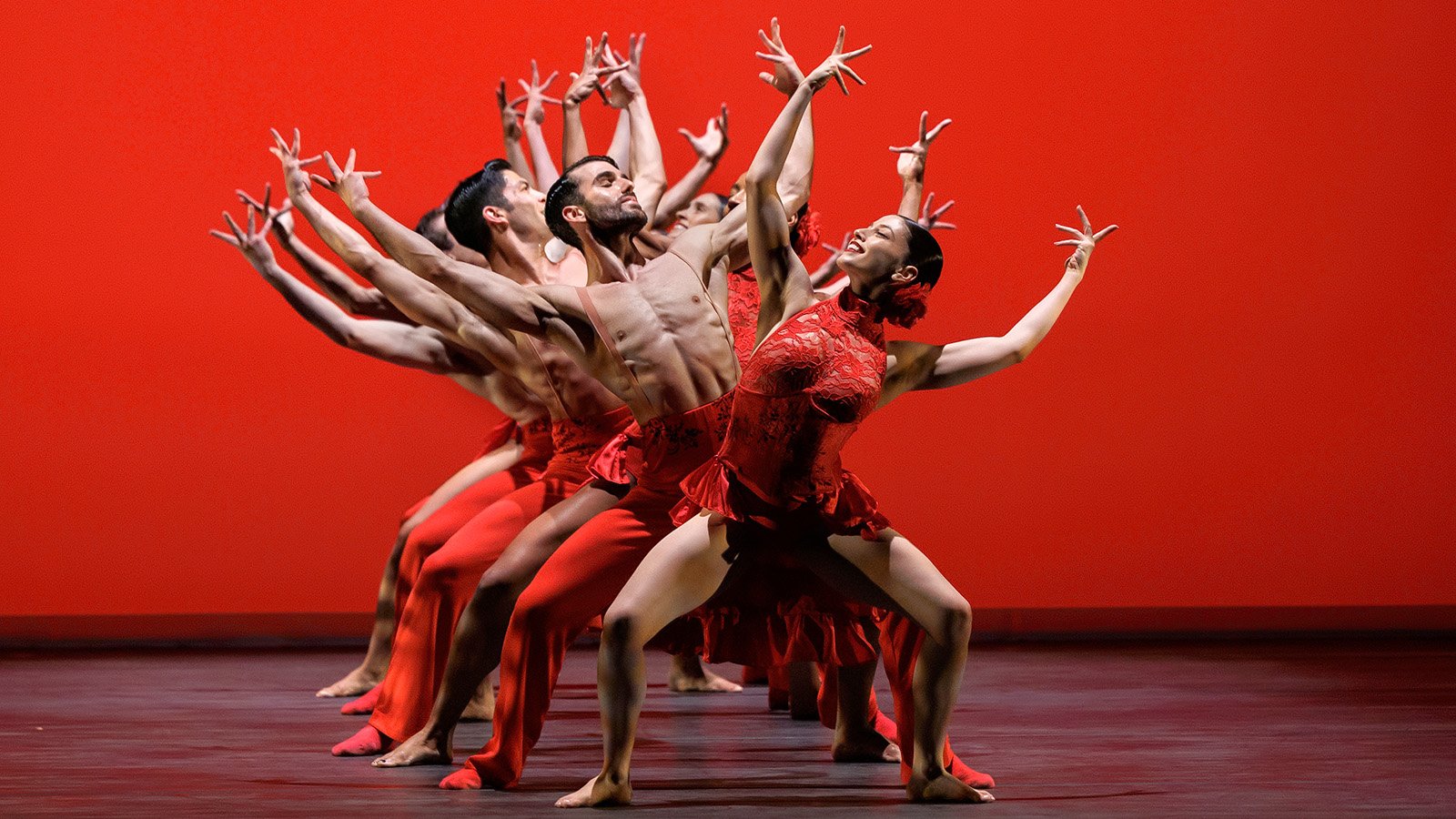 Join Ballet Hispánico, the nation's largest Latinx cultural organization and one of America's cultural treasures, for an intimate and engaging celebration of the beauty and diversity of Hispanic cultures through dance.
This event is part of Lincoln Center Moments, a free performance-based program specially designed for individuals with dementia and their caregivers.
Performances at 11:00 am are Relaxed Performances, designed for a neurodiverse audience. In addition to audiences impacted by dementia, these performances are also open to adults with developmental disabilities.
Performances at 1:00 pm are followed by an hour-long workshop specially designed for audiences impacted by dementia—facilitated by educators and music therapists that explore the work through discussion, movement, music, and art-making.
This event is part of Lincoln Center Moments. Register to join the community and gain access to this event. Contact access@lincolncenter.org or 212-875-5375 with questions or for registration assistance.