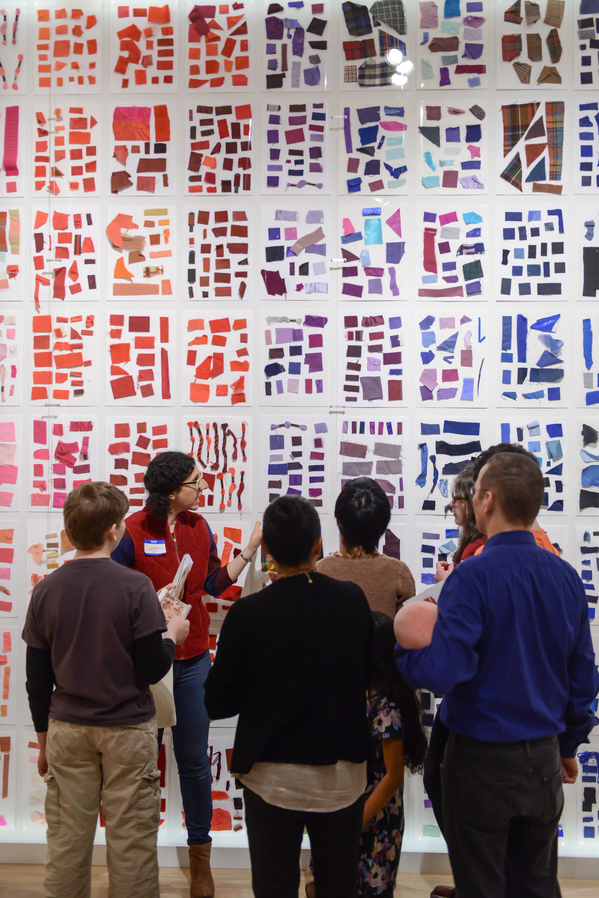 Access Family Workshops are programs organized for visitors with intellectual or developmental disabilities and their families. Join us for a multi-sensory experience, exploring the Jewish Museum's collection and creating your own artwork inspired by what's on view.
This program will have three options to join:
Ages 5 – 17, In-Person: 11 am – 12:30 pm
Ages 18 and up, In-Person: 2 – 4 pm
All ages, Virtual: 2 – 3:30 pm
Please indicate which group you would like to register for.
All Access Programs are free of charge and require advance reservation. Please contact access@thejm.org or 212.423.3289 for more information or to register.
The Jewish Museum is committed to making its programs accessible to all. Please let us know if you need any additional accommodations.