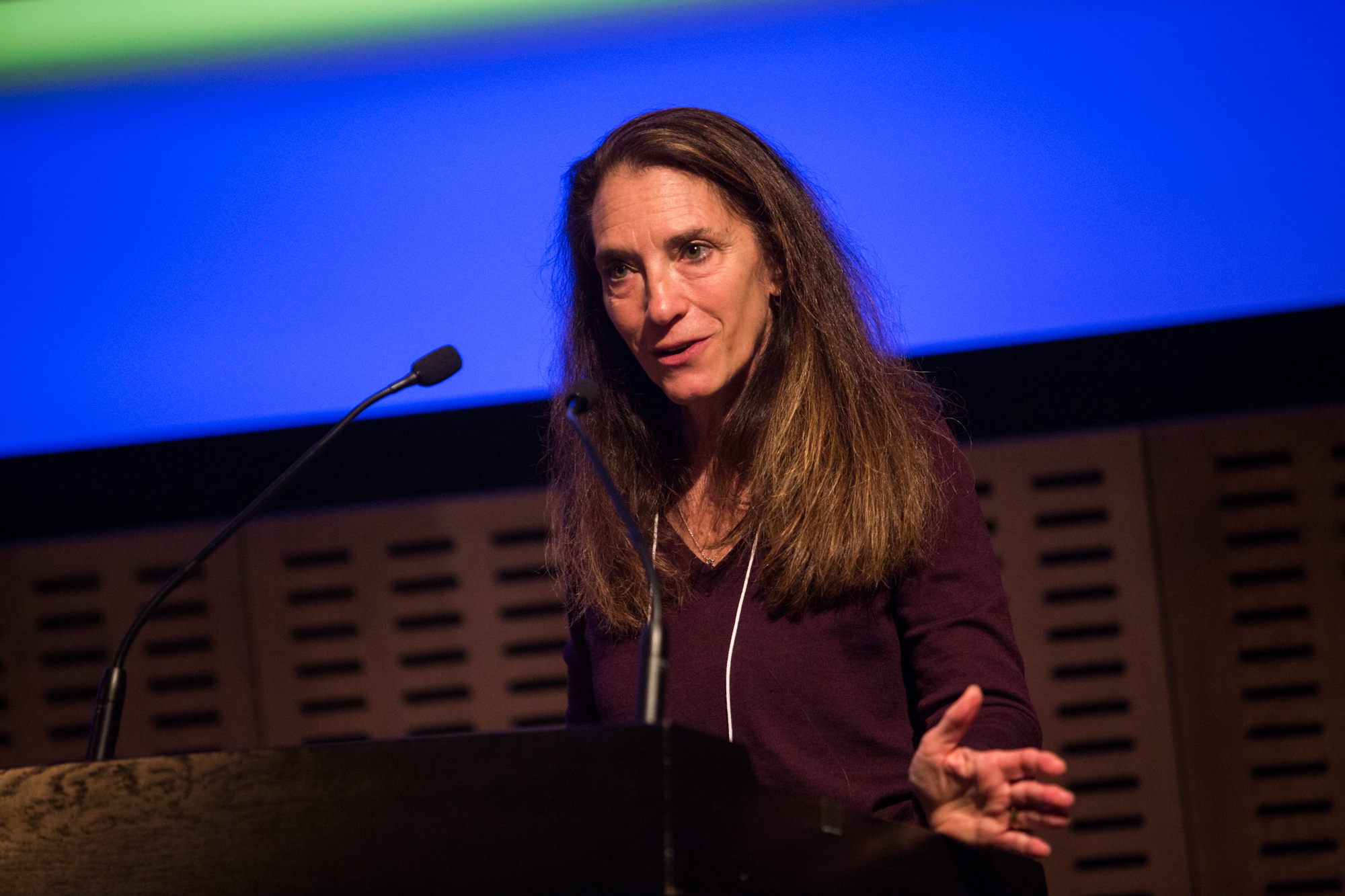 20 Feb

Expanding the Volunteer Corps: Including Individuals with Developmental and Intellectual Disabilities

Join the Supporting Transitions project of MAC as we discuss ways that cultural organizations can make their volunteer opportunities more accessible, tap into new sources for high quality volunteers, and discover new ways to engage eager volunteers in their organizations. This workshop help attendees understand new ways for cultural organizations and individuals with disabilities to collaborate in order to serve the needs and interests of both parties.
Program Development
Advocates | Human Resources | Art Administrators
Visitors with Developmental Disabilities
Katherine Sweeney, a woman with long, straight brown hair, stands at a podium speaking into a microphone against the glow of a blue screen behind her.
03/05/2020
4:30pm
03/05/2020
6:30pm
None
Andrew Heiskell Braille and Talking Book Library
40 West 20th Street
New York
NY
10011
Aliza Greenberg
Accessibility information: This venue is wheelchair accessible. CART will be provided. If you require other access accommodations, please e-mail stprojectleadermac@gmail.com by February 21st and those services will be provided.