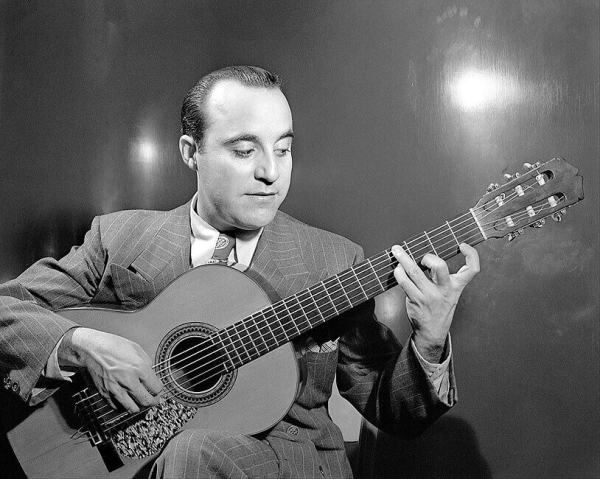 2–4 pm
Iris and B. Gerald Cantor Auditorium, 3rd Floor
Be there for the world premiere of Concierto Flamenco, composed by legendary Spanish guitarist Vicente Gomez in 1953 but never before fully orchestrated. Led by Music Director Dorothy Savitch, the Brooklyn Conservatory Community Orchestra performs the concerto with original orchestration by Patrick Russ and guitar by world-class musician Virginia Luque.
The program also features Leonard Bernstein's brilliant and witty Candide Overture, Bedřich Smetana's rapturous orchestral tone poem The Moldau, and performances by three superb Brooklyn Conservatory of Music students: Mira Mandayam, Lou Couaillier, and Peter Corwin, winners of the conservatory's Suzuki Concerto Competition.
Recommended for ages 8 and up.
Tickets, which include Museum admission, are available through the Brooklyn Conservatory of Music at $50 for reserved seating, $25 for general admission, and $15 for Museum Members. For the Members-only registration link, email membership@brooklynmuseum.org with your full name and Member I.D. Not a Member? Join today!