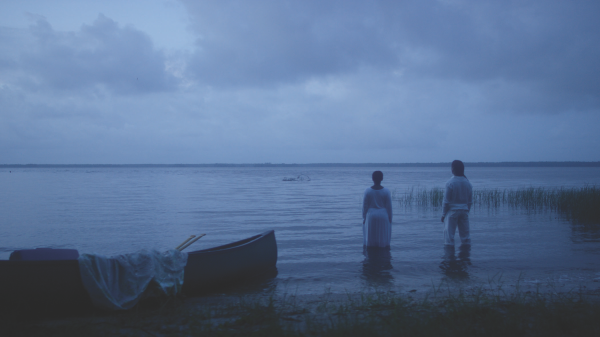 3–4:15 pm
Meet in the Rubin Lobby, 1st Floor
Blind individuals and those with low vision are invited to experience our collections and special exhibitions through vivid, detailed verbal description tours. Each program offers an opportunity to enjoy works of art and one another's company.
This program is free; registration is required.
Questions or need assistance registering? Contact us at access@brooklynmuseum.org.