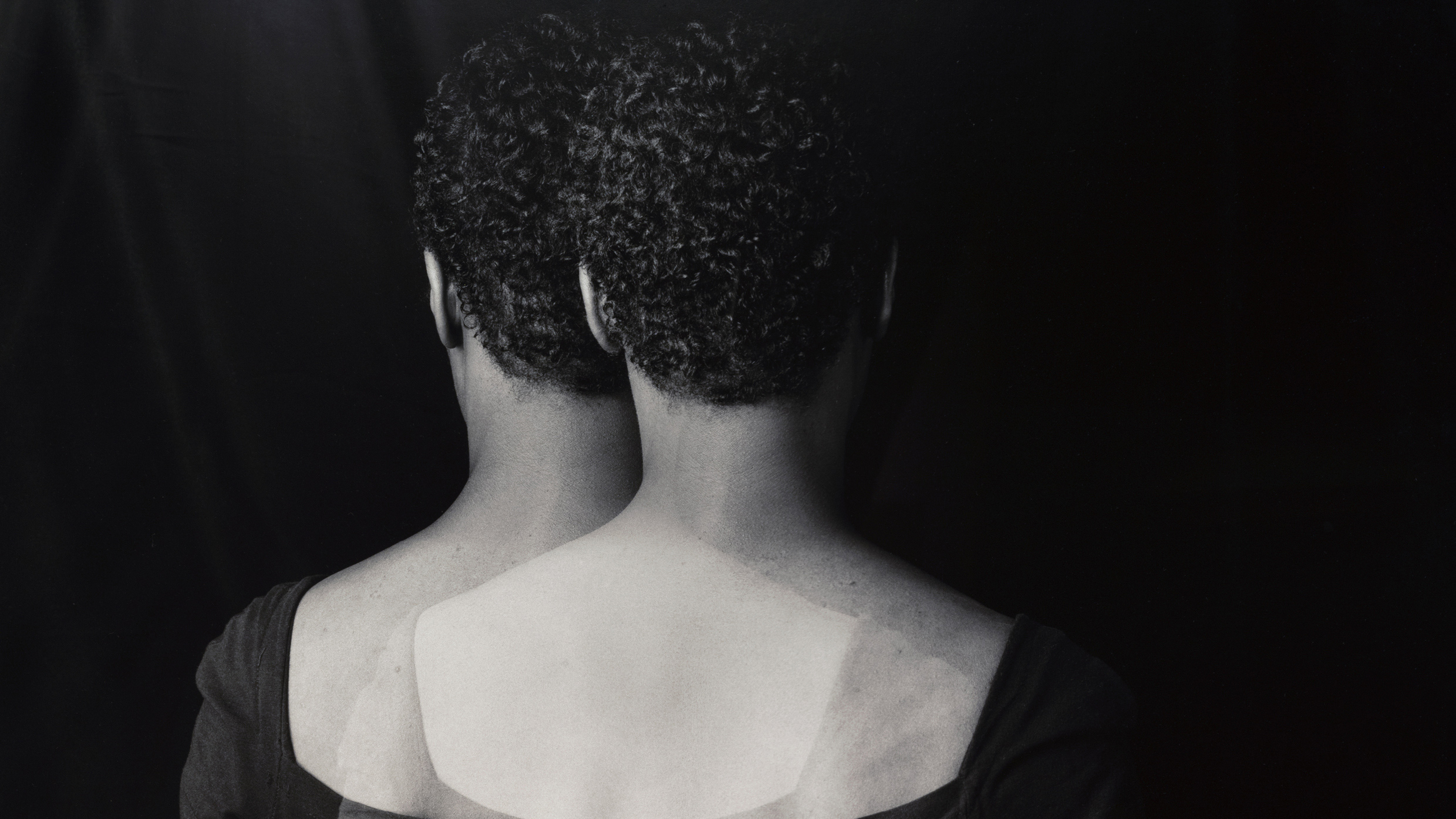 The Guggenheim is continuing to celebrate the ideas, people, and art at the core of its mission by offering virtual and in-person Mind's Eye programming for participants who are blind or have low vision. Join us in November to explore the exhibition Going Dark: The Contemporary Figure at the Edge of Visibility.
This exhibition highlights a multigenerational group of artists who engage the "semi-visible" figure—representations that are partially obscured, including, in some cases, literally darkened. Using the concept of "going dark," these artists reflect on enduring and urgent questions surrounding social visibility. Visitors encounter in the show a variety of mediums, including painting, sculpture, photography, video, and installation. Join us in exploring and interpreting the semi-visible figure during both in-person and virtual sessions
This month's Mind's Eye programming will be led by artist and educator Rukhshan Haque through verbal description and conversation. The virtual session will be accessible by web link or by dial-in phone number, depending on your preference.
The same program will be offered twice virtually and twice in person; please RSVP for only one session. 
RSVP: Monday, November 13, 6:30-8:30pm VIRTUAL

RSVP: Wednesday, November 15, 2:00-4:00pm VIRTUAL

RSVP: Monday, November 20, 6:30-8:30pm IN PERSON

RSVP: Wednesday, November 29, 2:00-4:00pm IN PERSON
Free, but space is limited. RSVP is required three days before the program. To RSVP, call 212 360 4355 or email access@guggenheim.org.