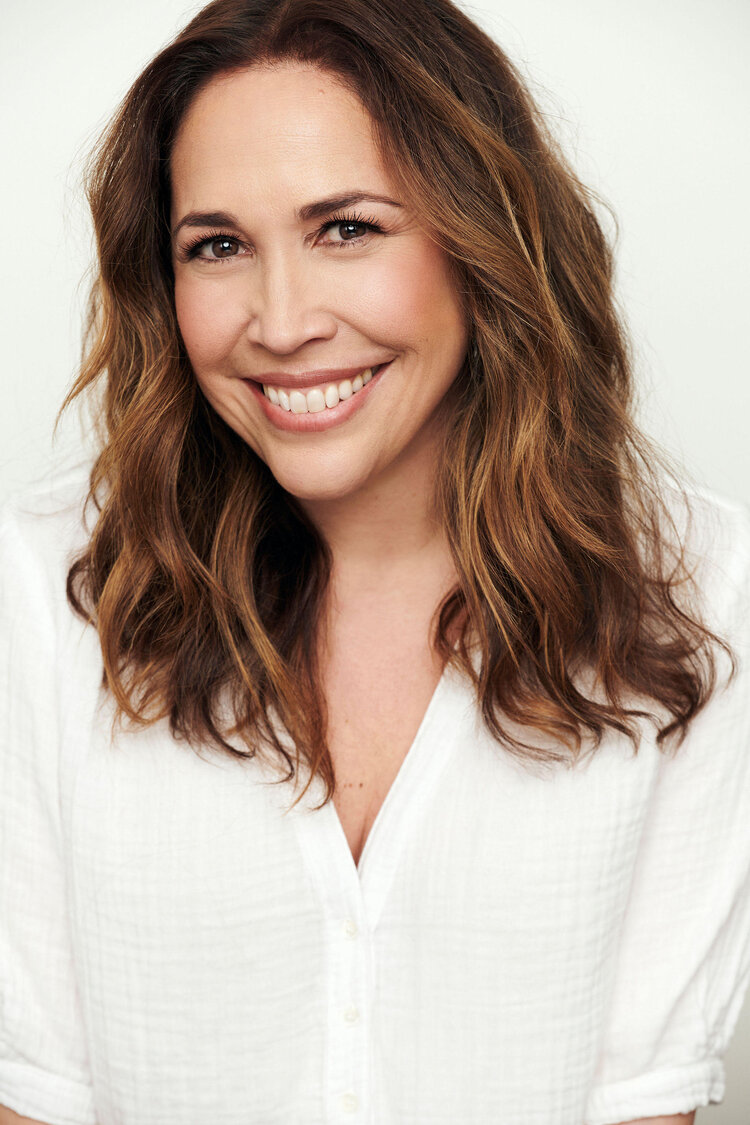 Broadway Favorite Andréa Burns sings songs about her favorite city and the marvelous characters who inhabit it.
This event is part of Lincoln Center Moments, a free performance-based program specially designed for individuals with dementia and their caregivers.
Performances at 1:00 pm are followed by an hour-long workshop specially designed for audiences impacted by dementia—facilitated by educators and music therapists that explore the work through discussion, movement, music, and art-making.