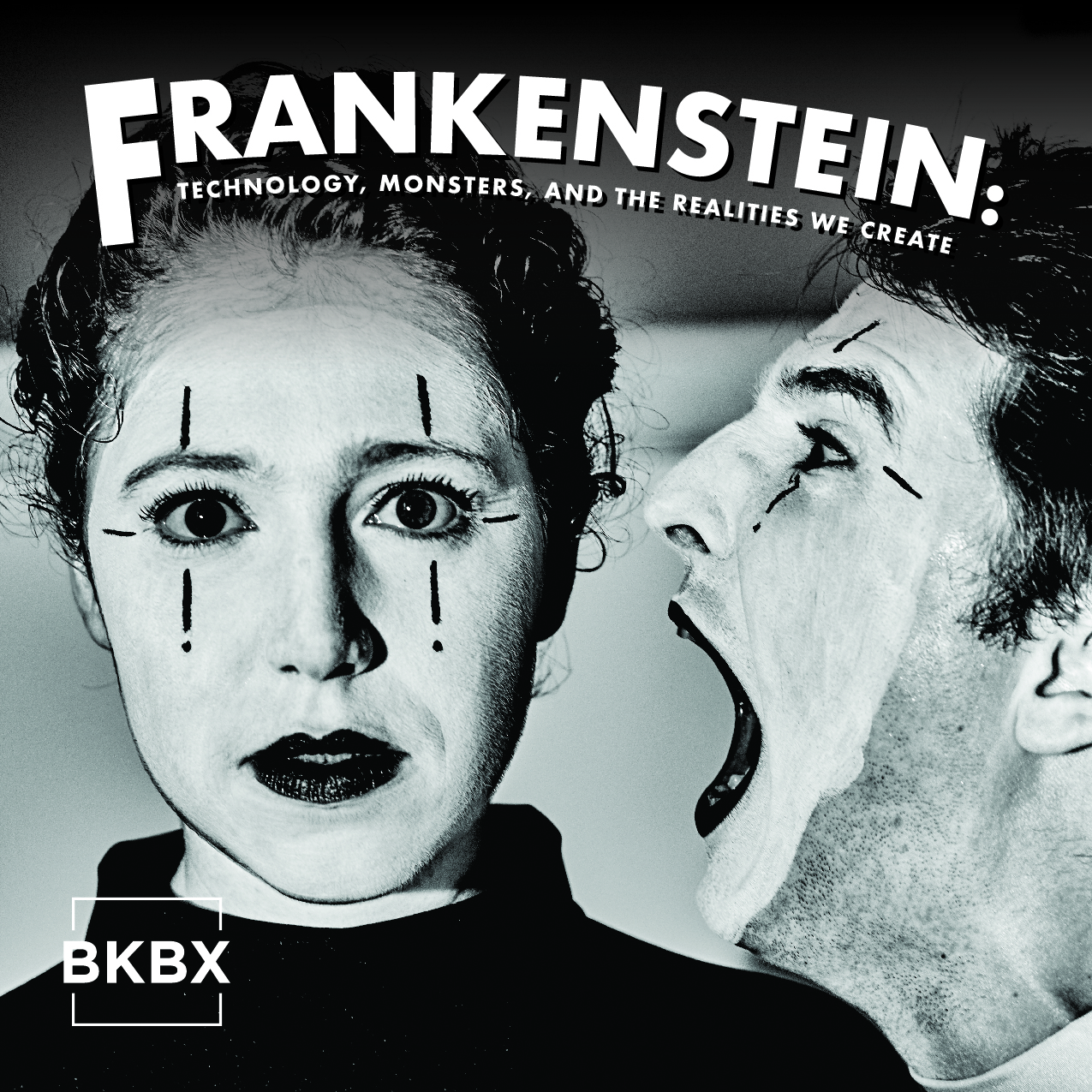 Join BKBX for their latest pop-up show that remixes and riffs on the themes found in Mary Shelley's gothic horror classic: technology, creation, and modern monsters. Stitching together a mix of favorite restaged repertoire with a new cast and fresh interstitials, A BKBX Frankenstein will be a contemporary delight for long-time fans and first-timers alike.
The show is performed with dynamic theatrical lighting and music, but without spoken language. All performances welcome audiences with diverse abilities, and Saturday Nov 19 will be a designated relaxed performance. While the show is language-less, pre-show announcements will be spoken in English, and ASL interpretation will be provided on Friday November 18.
The show is roughly 60 minutes long and each performance will be followed by a reception in the theater where tea and cookies will be served.