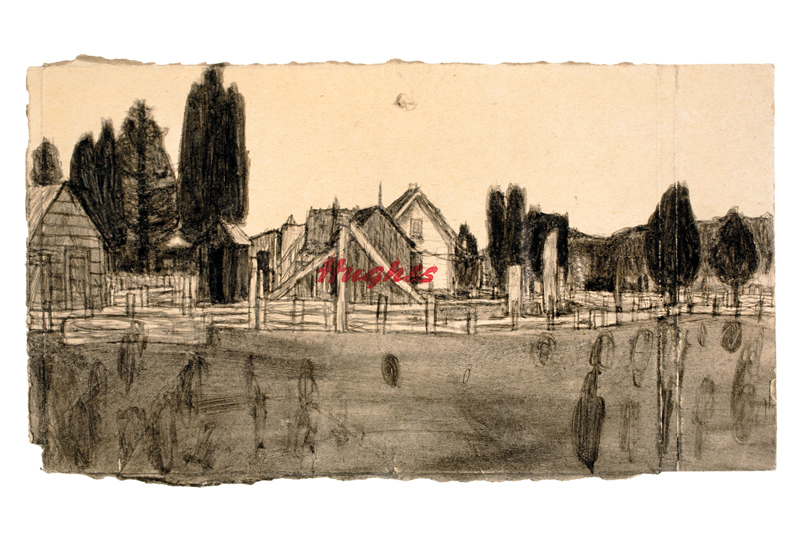 The 2020 Anne Hill Blanchard Uncommon Artists Lecture will explore new research on self-taught art in conjunction with the museum exhibition Memory Palaces: Inside the Collection of Audrey B. Heckler, presented until January 26, 2020.
Presentations include Diana Greenwald on James Castle, Raphael Koenig on Yuichiro Ukai, and Jonathan Frederick Walz on Eddie Owens Martin (St. EOM).
Coffee and pastries to start.
This program will include American Sign Language interpretation. Please contact Rachel Rosen at education@folkartmuseum.org if you need this accommodation.