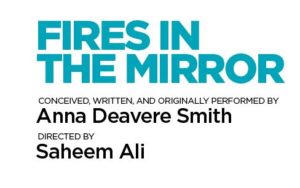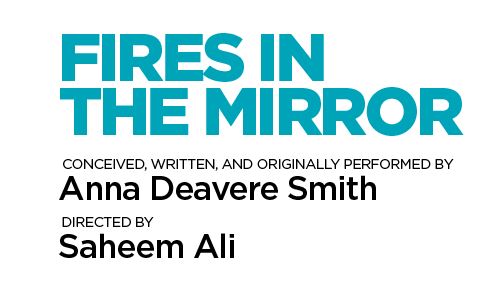 There are three sides to every story: yours, mine and the truth. Following the deaths of a Black American boy and a young Orthodox Jewish scholar in the summer of 1991, underlying racial tensions in the nestled community of Crown Heights, Brooklyn erupted into civil outbreak. Fires...
Find out more »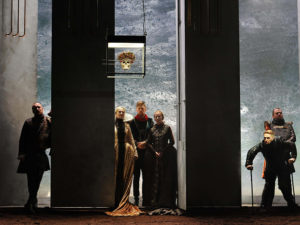 Presented by the White Light Festival at Lincoln Center for the Performing Arts.  "Conscience is but a word that cowards use, devised at first to keep the strong in awe." Shakespeare's Richard III is a chilling story of power and ambition. His ruthless monarch resonates...
Find out more »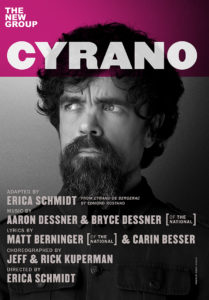 A raw and transporting new version of the classic tale of unrequited love and ghostwritten letters, Cyrano tells the story of a proud man who, believing himself unlovable, agrees to woo the woman he loves for another. With a charged contemporary immediacy to the language, this adaptation...
Find out more »