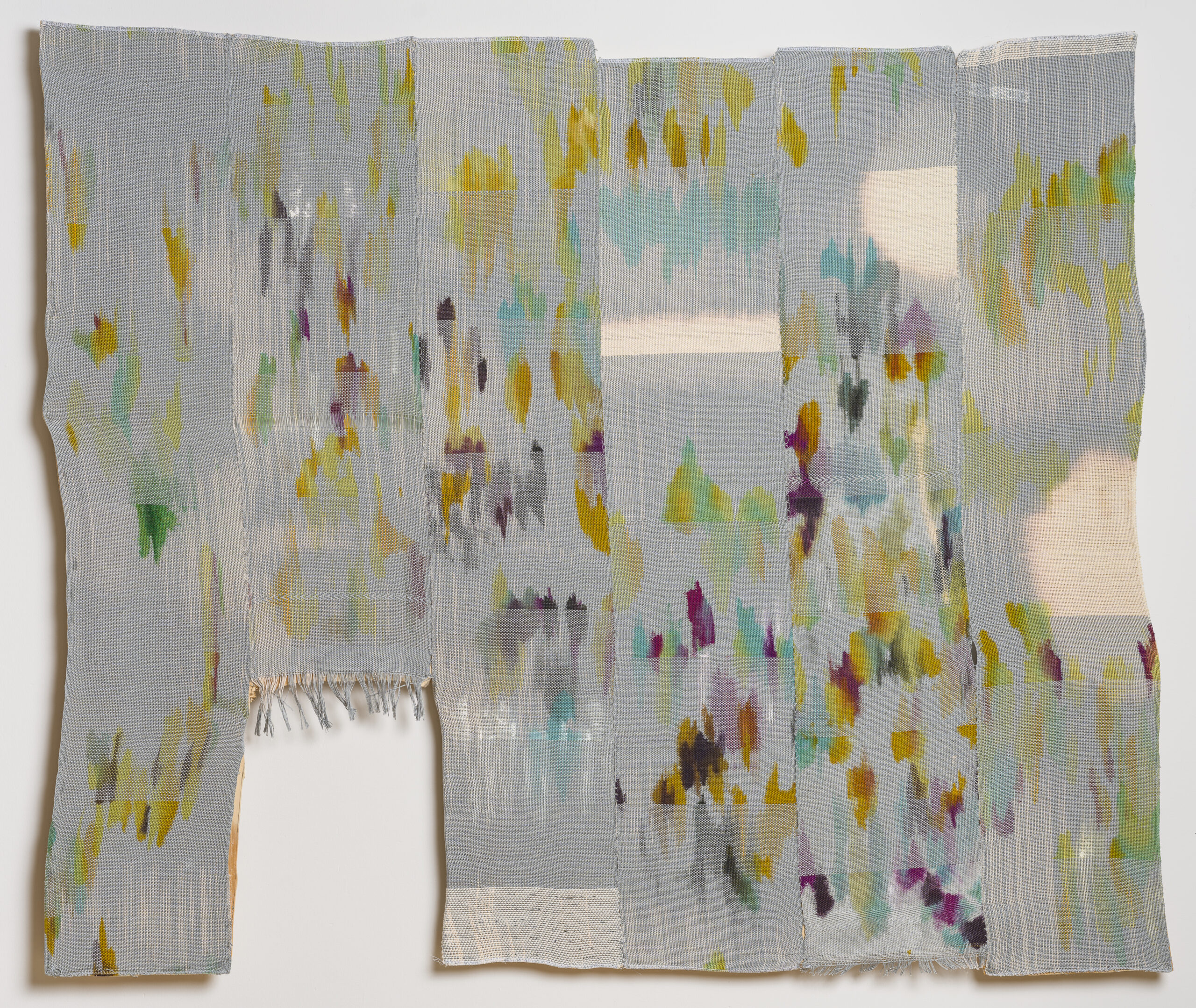 Artist Victoria Manganiello will host an informal, virtual studio visit designed for visitors who are blind or have low vision. Victoria will speak about her creative practice, inspirations, and recent work via Zoom meeting, and a MAD educator will provide verbal descriptions of each work.  
Victoria is an alum of MAD's Artist Studios program. Established in 2008, MAD's Artist Studios has served as an important platform for more than 180 artists and designers to advance their careers. 
ABOUT THE ARTIST
Exploring the intersections between materiality, space, philosophy, and storytelling, Victoria Manganiello makes installations, abstract paintings, and performances with hand-woven textiles, using hand-spun yarn and hand-mixed natural and synthetic dyes. These labor-intensive and monotonous processes subliminally act as connectors to all cultures, current and past, that have uniquely yet simultaneously developed techniques for creating textiles.