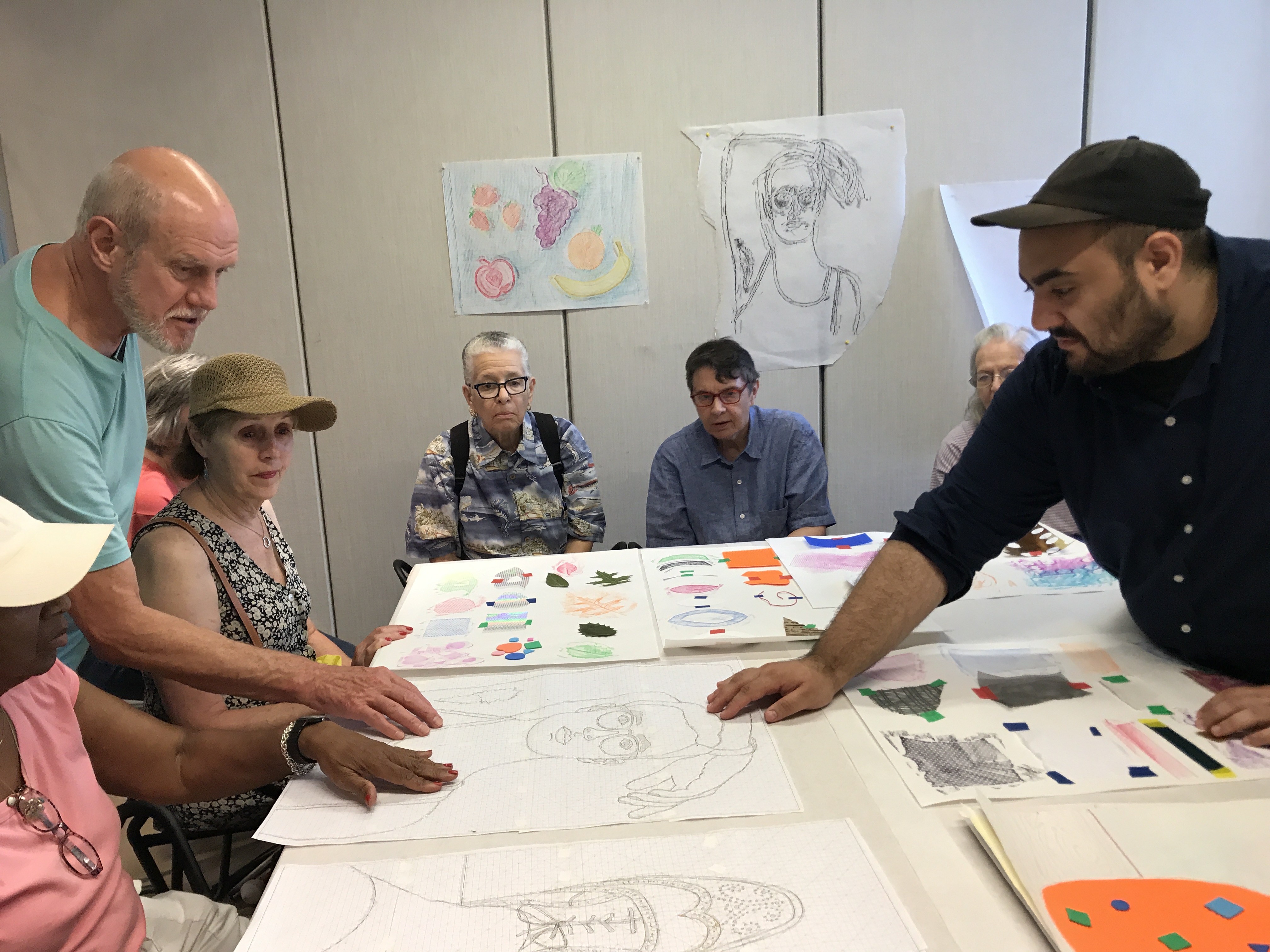 Join an artist-educator for a tour of our current exhibitions specifically designed for visitors who are blind or partially sighted. Through verbal description, conversation, and sensory experiences, visitors will gain an understanding of the materials, processes, and concepts that drive innovation in the fields of art, craft, and design.
Our February program will focus on the exhibition Burke Prize 2019, which features 16 contemporary artists selected for their remarkable contributions to the future of craft and will feature a studio visit with a resident in MAD's Artist Studios program.
To register, please contact Petra Pankow at petra.pankow@madmuseum.org or reserve your ticket online.