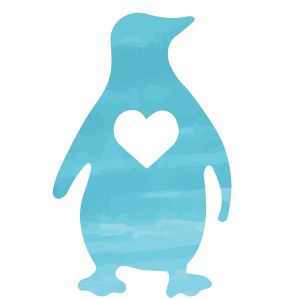 Domino the Penguin gets in trouble…a lot. Sometimes Domino chooses to be naughty, but sometimes it happens without her realizing. There are so many rules! Penguin wants to know how she can still have fun without getting into so much bother. Will you help? This interactive performance for ages 2-5 invites us to join Domino as she navigates a tricky world filled with opportunities to be naughty…or not.
Tickets available here: https://naughtypenguin1920.bpt.me/
Individual Ticket: $22
Family Package (3 people): $49
-Events begin at 10am & 11:30am with art activities followed by a performance at 10:20am & 11:50am, respectively.
-Please note that every audience member older than 6 months requires a ticket.
-Online sales end 12 hours before performance. A number of tickets will be available for purchase at the box office.
Please note that the Old Stone House is not a wheelchair-accessible venue; pre-show activities take place on the first floor and the performance takes place up a flight of stairs.
More info at http://www.spellboundtheatre.com/the-naughty-penguin.html