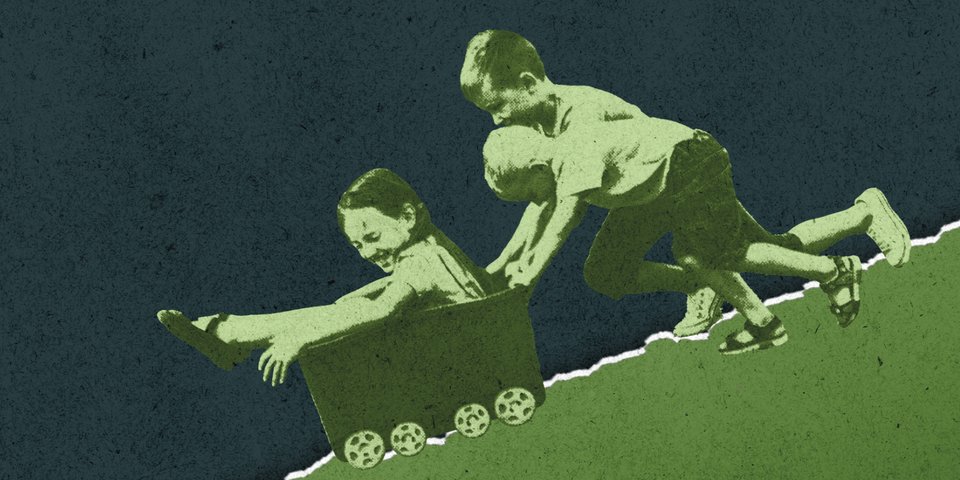 Catch As Catch Can is set deep in blue-collar New England. The Phelans and the Lavecchias welcome home a prodigal son, setting off an evolving crisis that reshapes their lives… and the play itself. In Mia Chung's cyclone of a play, three actors perform across race, gender, and generation — a family drama that doubles as a theatrical tour de force. The production is directed by Daniel Aukin.
This live theater experience welcomes individuals with a range of abilities and/or disabilities to enjoy the performance together in a "hush-free" zone. The show will be performed as directed; however, the norms of audience etiquette are "relaxed" so that patrons have the freedom to appreciate the show in a manner authentic to their experience, including vocalizing their responses to the action on stage, leaving and returning to their seats as needed during the performance, or using personal electronic or sensory devices in the theater.
PROMO CODE CACCRELAX can be used to access $30 tickets here.