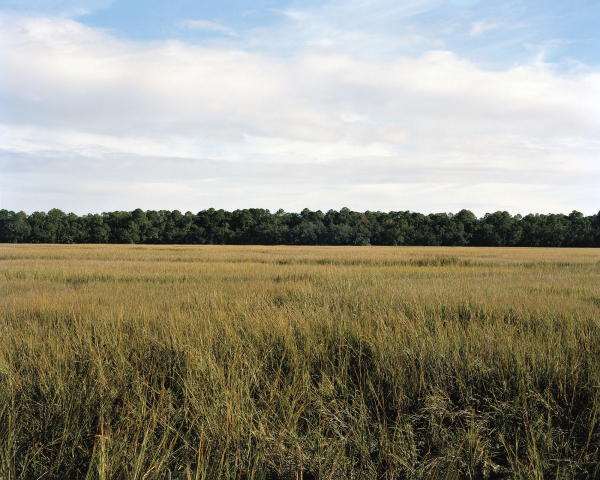 6–8:30 pm
Morris A. and Meyer Schapiro Wing and Elizabeth A. Sackler Center for Feminist Art, 4th Floor
Join Candace Williams, a poet and interdisciplinary artist, and Indira A. Abiskaroon, Curatorial Assistant for Modern and Contemporary Art, for an intimate poetry-writing workshop in A Movement in Every Direction: Legacies of the Great Migration. The exhibition brings together twelve contemporary artists to consider the complex impact of the Great Migration on their lives, as well as on society and culture. Following an overview by Abiskaroon, Williams will lead generative writing exercises centered on memory and history.
This series of in-gallery writing workshops is inspired by our current exhibitions and open to all experience levels. Honoring poetry's place in the Brooklyn Museum's history, the title comes from "Crossing Brooklyn Ferry" by Walt Whitman (who worked at the Brooklyn Apprentices' Library, the Museum's predecessor) and speaks to the power of sharing space with artwork and fellow poets.
Tickets are $40 and include a complimentary notebook. Member tickets are $35. Not a Member? Join today!
For access needs, such as ASL interpretation, please email us at access@brooklynmuseum.org.