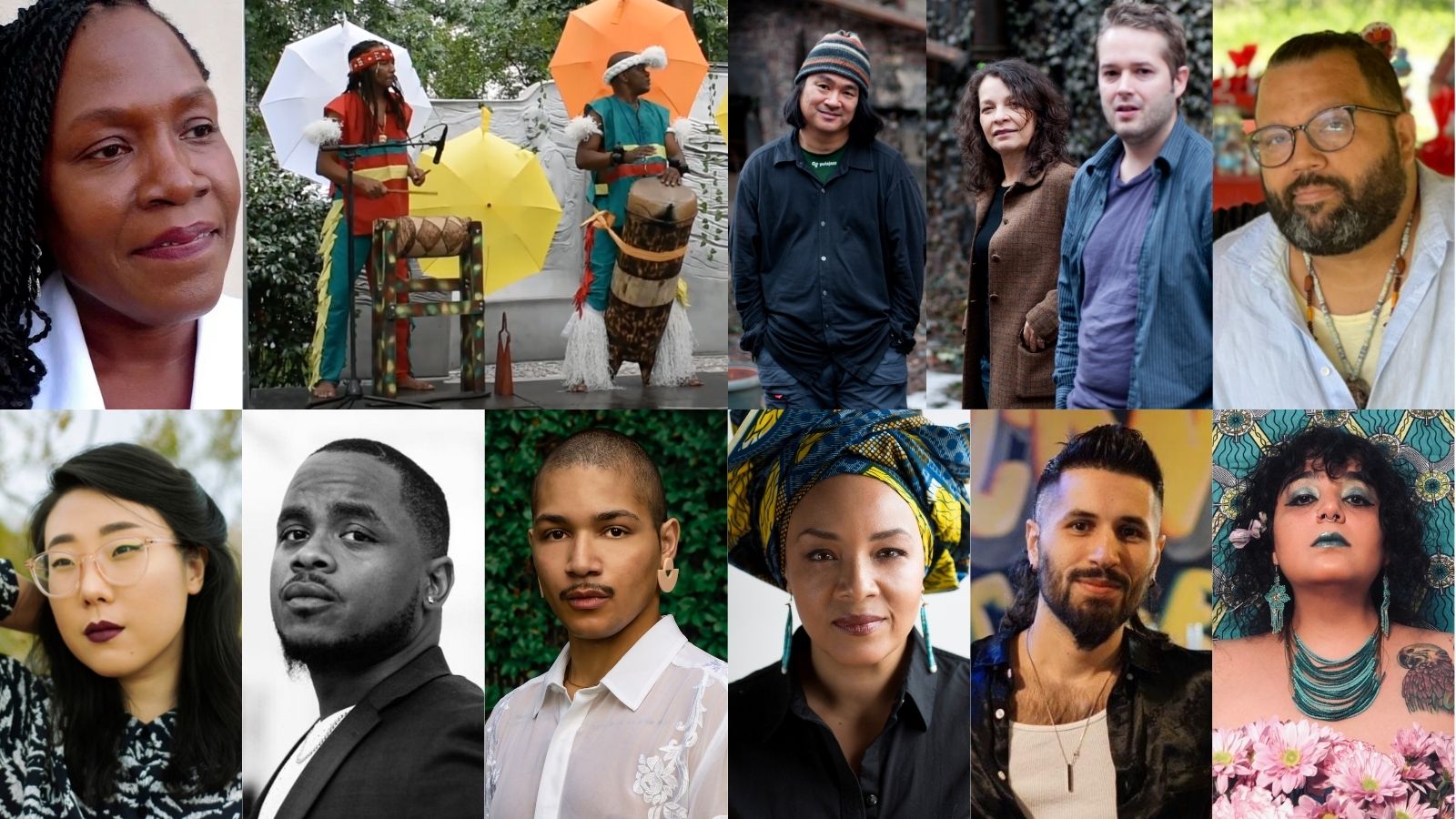 In 2001, Lincoln Center hosted the first La Casita, a citywide, internationally inclusive festival celebrating the global oral traditions in poetry and music, grounded in the principle that New York City is more equitably represented by presenting the rich artistic traditions of its many underserved communities.
This year, their roster of esteemed curators has assembled a stellar cast of poets and musicians hailing from across the globe, including interdisciplinary poets Jonah Mixon-Webster, Jacqueline Johnson, Franny Choi, Paul con Queso, Gabriel Ramirez, Mario Jose Pagán Morales, and Audry Funk; and music group Lucia Pulido Trio and Congolese drumming group, Mfouambila Congo Company. The evening's host is poet and sound artist LaTasha N. Nevada Diggs.
This event will include ASL interpretation. To register, please fill out this form: https://ncv.microsoft.com/d0mxFuc4iR or email access@lincolncenter.org.