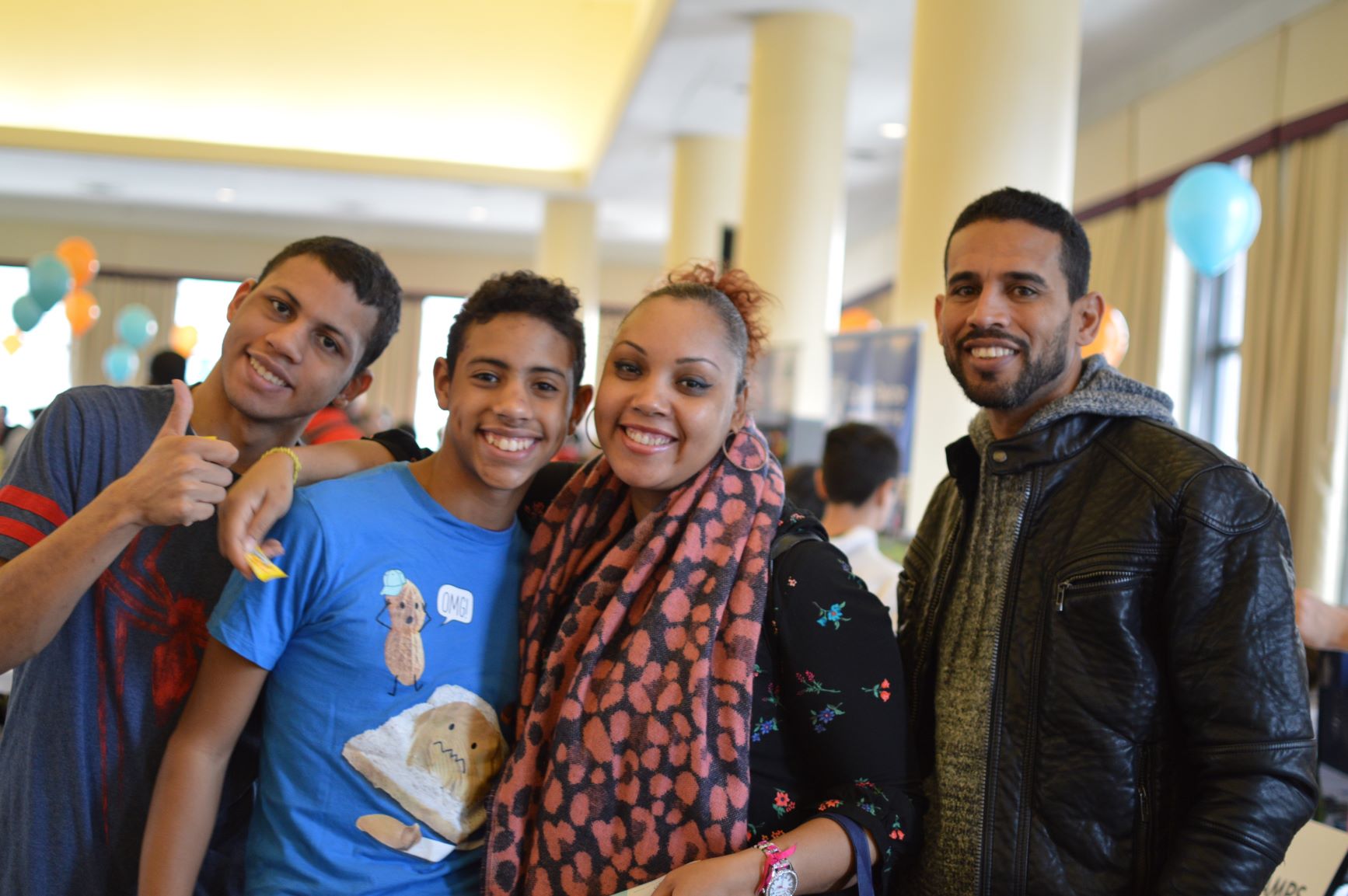 As we continue to celebrate the 30th Anniversary of the Americans with Disabilities Act, we look toward inspiring the next generation of disability advocates.
Designed for teens and young adults with disabilities, this self-advocacy workshop is led by INCLUDEnyc, in collaboration with Accessibility at Lincoln Center. Participants will learn disability rights history, hear from a panel of young disability activists, and participate in a collaborative activity to reflect their vision for a more just future.
This program is a virtual event taking place on the Zoom platform. The program is free with registration.