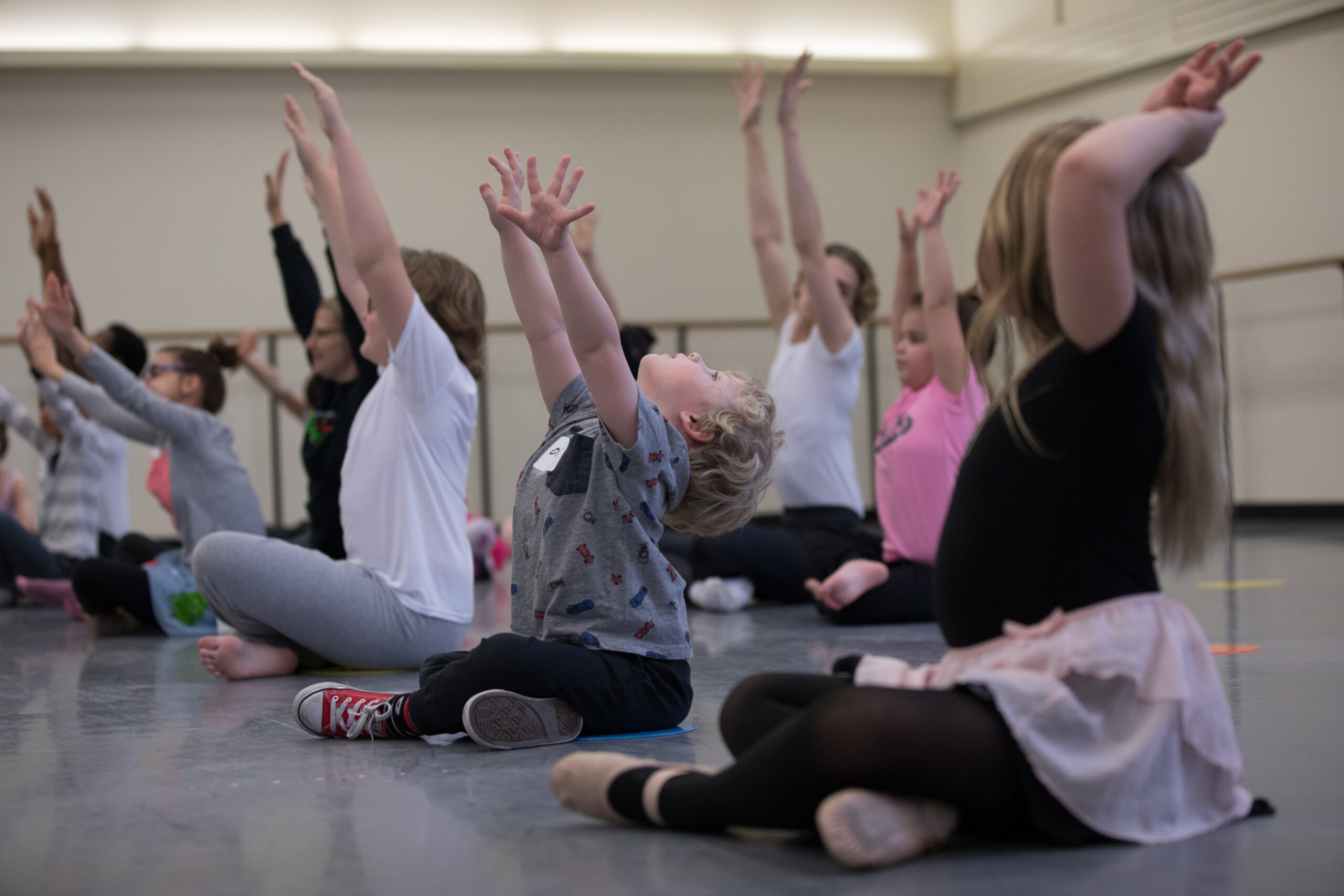 Join the artists of New York City Ballet in these movement workshops designed especially for children with autism and their families. During these one-hour events, children will be guided in a ballet-based warm-up and choreography inspired by some of the ballets currently being performed this season. Workshops feature live piano accompaniment and a designated quiet space will be available. A visual story will be sent prior to the event to give your child advance notice of what will be happening during the workshop. No prior dance experience is necessary and siblings are encouraged to participate.
Ticket Pricing: $0 – registration required
Space is limited and registration is on a first-come, first-served basis. Once registered, you will be asked to complete a brief questionnaire providing more information on how we can best meet the needs of your child.